Professional Security Guards Manchester.
MAK Security provides security guards for clients in Manchester and across the North West.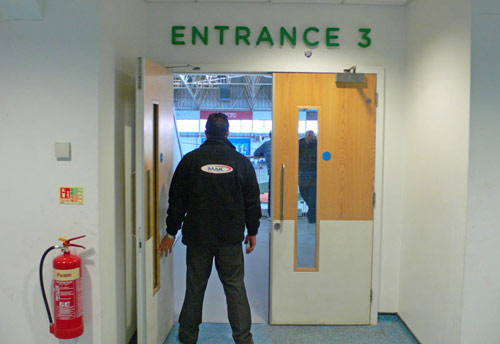 Security Guards Manchester – Reliable & Effective
Damage sustained due to burglary or vandalism can cause great financial and emotional impact. We fully understand this, which is why our security guard services provide a strong visual deterrent against theft and vandalism.
Even if your property is covered by CCTV, it is always beneficial to have a physical presence in order to react quickly and appropriately ensuring any threatening or potentially dangerous situation is handled promptly and effectively.
Due to a decrease in funds for Policing resulting in substantial increases in their response times, there has been an increase in the deployment of Security Officers across the UK.
We provide  Security Guards to clients across Manchester, Liverpool, London, Birmingham and the North West.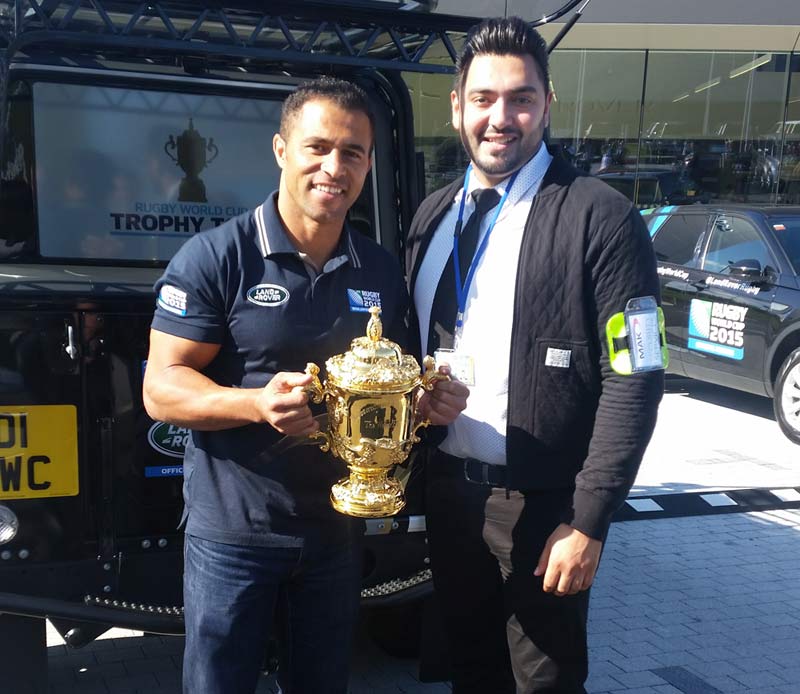 Our Security Guarding Services Include
With our flexibility and skill set, MAK can offer services such as concierge, receptionist and caretaker roles in addition to the provision of dual role officers that provide value-added services. We have the ability to tailor our manned security to suit a whole range of bespoke needs.
» Commercial guarding
» Construction guarding
» Retail guarding
» Site evictions
» Car park management
» Dynamic guarding services
» Event security
» Concierge security
» Trespass management
» Residential guarding
» Vacant property guarding
MAK Personnel
We provide skilled, professional and experienced Security Guards who are all fully trained to attend a variety of manned guarding assignments, emergencies or other requirements.
All officers are SIA licensed, vetted to BS7858 and have been cleared by the home office for criminal convictions, have completed job-specific training and trained by our SIA level 3 trainer and by our in-house training manager who has over 30 years of front-line experience working for the Greater Manchester Police.
MAK Ethos
Our manned security guards take a proactive and professional approach with all of our clients. We train them from day one to go the extra mile. Whether you're wanting door supervision staff for your licensed club or bar, or you need to implement a loss prevention scheme at your shopping centre – our security guards will provide the service you require.
Vacant Property Guarding
When property is vacant, it's open for vandals, criminals, trespassers and various unauthorized visitors. This might result in costly repairs causing frustration due to any associated legal matters. MAK Security has a range of clients that use our security guarding services and periodic Void Property Inspections (VPI) to combat issues that arise from a vacant property.
MAK Security has a team of Court Enforcement Specialists that can be deployed at short notice./span>
MAK Integrated Services holds SIA approved contractor status for the provision of Security Guarding and Key Holding Services. ISO Cert No.7971