Security Services Manchester
MAK Security is an SIA approved company for Security Guarding & Key Holding and has been since it's inception in 2009.
We are ISO-9001 registered and hold an accreditation with the Safe Contractor to enhance health and safety procedures and fill maximum employers and public liability insurance.
We boast a management team that consists of over 50 years' experience in the Security Industry and over 30 years of front-line experience in the Greater Manchester Police.
So, rest assured you're in great hands with MAK Security.
Manned Guarding Manchester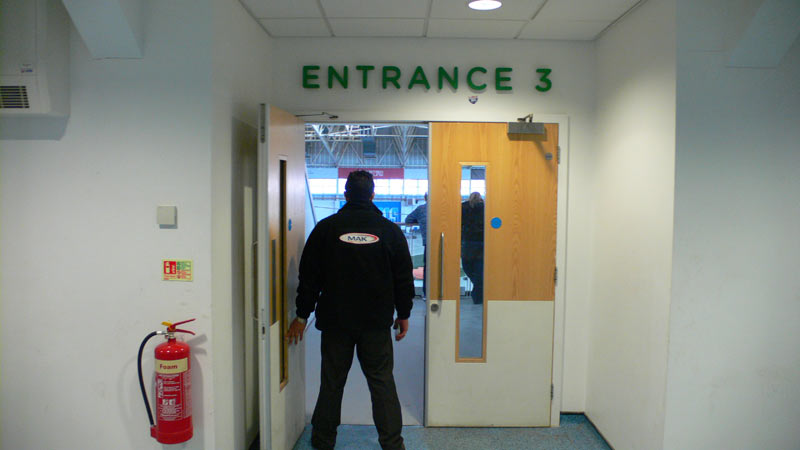 Damage sustained due to burglary or vandalism can cause great financial and emotional impact.
We understand this, which is why our security guards service Manchester offer personnel to provide a visual deterrent against theft and vandalism, even if your property is covered by CCTV.
It is always beneficial to have a physical presence in order to react quickly and appropriately ensuring any threatening or potentially dangerous situation is handled promptly and effectively.
Due a decrease in funds for Policing resulting in substantial increases in their response times, there has been an increase in the deployment of Security Officers across the UK.
Key Holding Services Manchester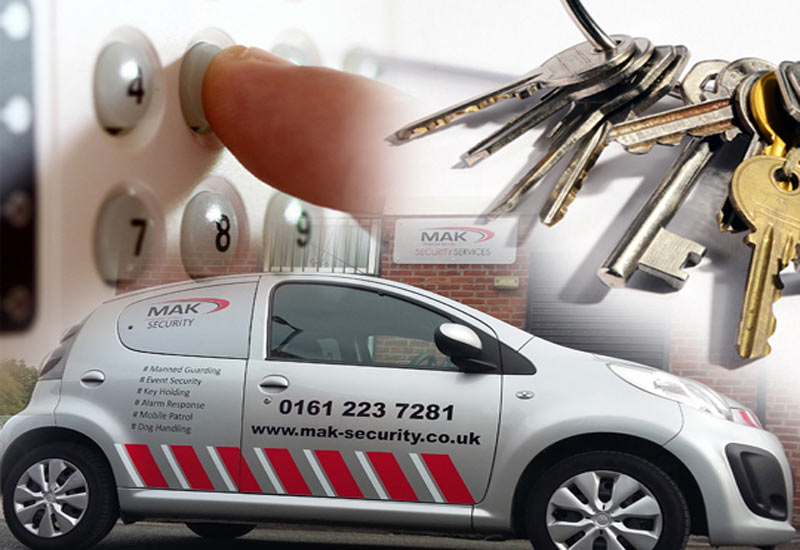 We provide reliable key holding services Manchester for domestic and commercial clients.
So what is key holding, well simply out, we secure your keys at a local key vault or mobile unit and ensure that the keys are given only to the authorised people.
With many years of experience in the security industry in Manchester, we have the knowledge and expertise to provide a first-class key holding service and deal with all types of alarm systems and emergency incidents.
K9 Security Manchester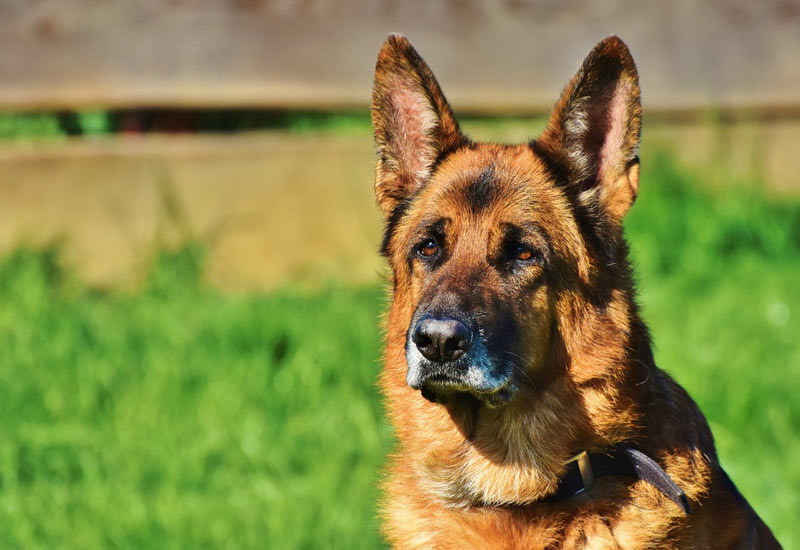 We are leaders in the field when it comes to K9 Security Manchester, boasting a team of highly qualified and trained K9 dogs and dog handlers.
Our K9 security service if available 24/7 and 365 days a year making us the security company to contact if you are looking for the best security dog services in Manchester.
K9 Dogs provide a mighty presence in combating anti-social behaviour and crime at all types of events and social gatherings.
Dog Handling Manchester
K9 Security is often described as  "The best form of Physical Security" and a perfect way to keep your business or property and its possessions safe and secure?
With K9 security Manchester, we offer a highly effective security dog service to safeguard you and your property.
Each Dog Handler will have 2 or 3 trained security dogs. We always make an arrest or stop criminals when we deploy a dog handler.
CCTV Security Manchester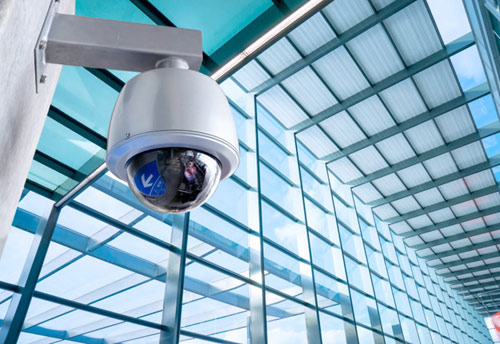 As technology evolves, CCTV solutions become more accessible and cost-effective.
We strive to move with the times and offer such systems that include bespoke options.
What was once considered bespoke, such as CCTV Trip Wire, has now become one of our most popular products.
We also have AI systems that will recognise human intruders over animals and reduce wasted time and resources.
Event Security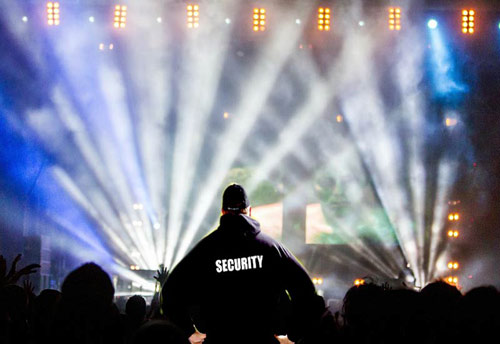 We offer effective security services for events in Manchester and nationwide.
Working closely with our clients, we work to ensure a safe atmosphere, minimising risk and quickly responding to any incidents with complete professionalism at all times.
It is important for every event to be well managed and uninterrupted, with high levels of people entering stadiums or arena's at once, it takes experienced and highly trained personnel to maintain control and keep things running smoothly.
Our security personnel provide a range of security solutions, from crowd management and door supervision to strategic manned guarding – to prevent crowd invasion of pitches or playing fields.
All of our event staff are given regular training updates with regards to crowd management and customer service to ensure the safety of the spectators.
We also provide response teams, SIA trained event security staff  and Pit trained personnel.
Dog Handlers and specialised security dogs (explosives, illegal substances and weapons) that can assist with crowd control and respond to incidents based on your requirements.
Facility Management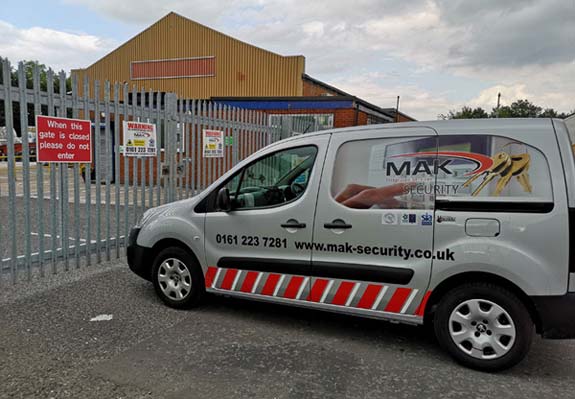 We have been offering bespoke Security Services since its inception in 2009. Whilst offering these services to a high standard we received many requests to increase our services to include a range of facility management services.
Our facility management services now include a whole range of cleaning services such as office cleaning, window cleaning, carpet cleaning and social housing cleaning. We also now offer property maintenance and a range of ground services such as landscaping.
By delivering these additional services we have become a ONE STOP SHOP for many of our clients.
Car Park Management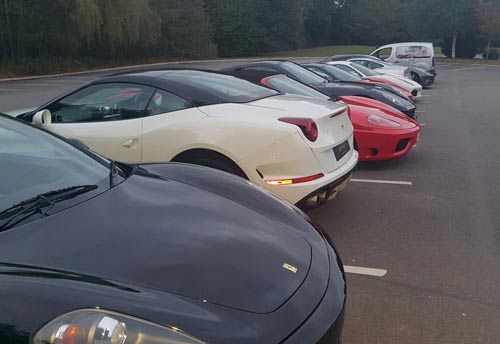 Whether your interest is car park management or parking enforcement we've a host of products and services to help.
Our range includes all forms of printing for parking, car park and highway signs, traffic management and pedestrian safety products.
Our services range from outsourced document printing, permit printing and mailing to the management of parking back-office functions.
Our services include parking enforcement, car park permits, car park season tickets and passes, licencing and much more.
Concrete Block Hire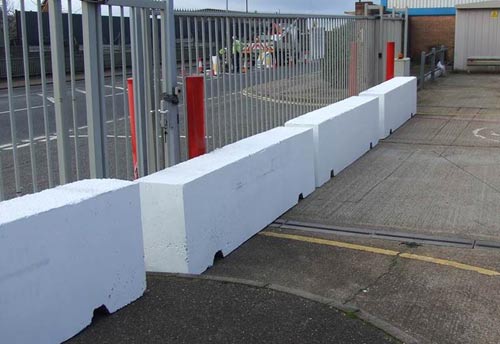 We offer concrete block hire which can be used in all types of situations such as outdoor events, festivals, fete's and fayre's and is a very affordable and efficient security solution.
Court Enforcement Manchester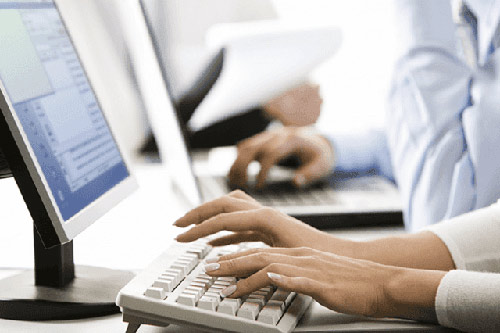 We provide a professional and cost-effective court enforcement service for Manchester, Liverpool, Birmingham and beyond.
Our team of Enforcement Agents are highly qualified with the proven ability in negotiation tactics that they have acquired to ensure a prompt resolution.
We enforce the following High Court judgments:
» Writ of Control
» Writ of Possession
» Writ of Delivery
» Writ of Assistance
» Writ of Restitution
MAK Integrated Services holds SIA approved contractor status for the provision of Security Guarding and Key Holding Services. ISO Cert No.7971