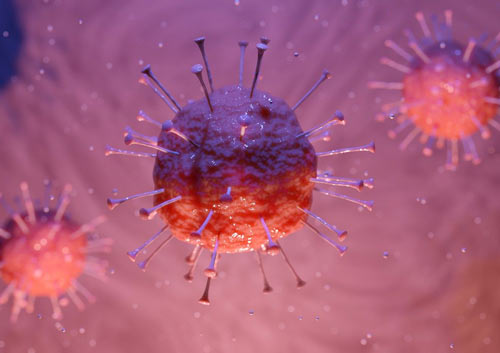 On Monday the 23rd March the Prime Minister, Boris Johnson gave a speech directed at the British public with further instructions on what measures need to be taken to combat the spread of the COVID-19 Corona Virus.
As part of the ongoing lock-down currently in force in the UK, he gave details of further restrictions which effect our daily lives such as when people are permitted to leave their homes and limits travel fir work and essential reasons only.
So how do these measures effect the security industry and the way we are able to continue providing our security services.
Ian Todd, Chief Executive of SIA ( Security Industry Authority ) commented:
"I am able to confirm that the current definition of critical worker DOES include regulated (licence holding) security professionals, essential to national infrastructure, operating in roles under the 8 broad headings listed.  
This status is only directly relevant to the ability to access the school and childcare systems at this time. This critical worker definition does not affect whether or not you can travel to work - if you are not a critical worker, you may still travel to work where this absolutely cannot be done from home.
To prioritise pressure on the schools system, it does NOT extend to all licence holders. It is role dependent. The list may change over time."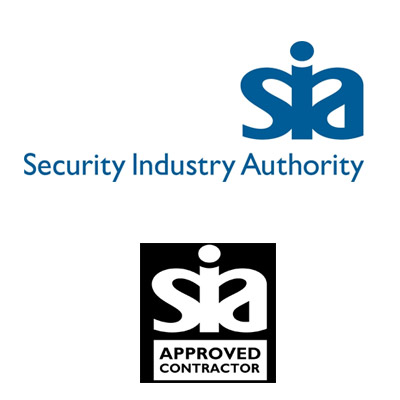 He went onto say…
"Government advice is to stay at home whenever possible. It is to keep your children at home whenever possible - even if you are a critical worker. If, and only if, you are undertaking an essential role, supporting the nation's COVID-19 response, which you can only do by accessing the school or childcare systems, should you do so as a critical worker.
This definition covers, amongst other areas, security provision in hospitals; schools; social care; courts; government estate; supermarkets and the food supply chain; the transport network; national infrastructure and utilities. If you are providing essential security to a service which itself remains critical and functioning, which attracts critical worker status, then you are likely to be covered. If in doubt, check with whoever contracts for your services.
Roles essential to supporting law and order, with the potential to reduce demand on policing, also meet the critical worker definition. This would include, amongst other areas, the guarding of empty or closed commercial, retail or office premises; the monitoring of similar through CCTV or other remote means; and the provision of alarm response centres including mobile units.
If your role does not clearly fall under the headings above then you may still travel to work, if that work absolutely cannot be done from home. Your aim should be to stay at home whenever possible. If this is not viable then assess whether you can deliver more services remotely e.g. through CCTV. If a physical presence is required then you should seek to minimise the number of staff deployed to the lowest safe level and ensure social distancing is applied."
It should also be noted that whatever work related category you fall into, whether you are a critical worker or otherwise, the Prime Minister made is absolutely clear that ensuring social distancing remains the responsibility of the employer.
We find ourselves in unprecedented times and there has been a lot of information, advice and instructions directed at each and every one of use in the last few weeks.
When it comes to work, the focus words are 'necessary', 'critical' and 'essential', otherwise it is safe to say that you should stay at home, this is the best form of action at the current time and will minimise the risk of contamination to yourself and others.
Stay at home and stay safe.
MAK Integrated Services holds SIA approved contractor status for the provision of Security Guarding and Key Holding Services. ISO Cert No.7971