Car Park Security Manchester
Whether your interest is car park management or parking enforcement we have a host of products and services to help.
We cover every aspect of car park security Manchester and it's continual management including car park and highway signs, traffic management, and pedestrian safety products.
We are a leading security company Manchester and our services range from outsourced document printing, permit printing and mailing to the management of parking back-office functions.
Our Services Include
Parking enforcement
Car park permits
Car park season tickets and passes
Licencing
Membership processing and management
Document printing and mailing
Parking permits, scratch card and event passes, printing and mailing
Scanning and archiving
ANPR camera systems
Parking Enforcement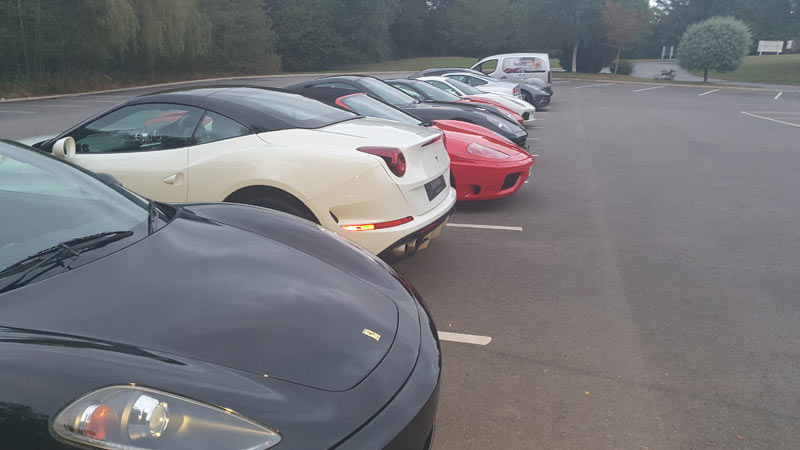 Whether in the regulated (local authority) environment or on private land needs to be backed by good practice and robust processes. We offer a wide range of car park security services to support you in running a fair and efficient process to manage parking enforcement and to support your traffic policy objectives.
Regulated Parking Enforcement
Our experience is rooted in the public sector. Whether you're operating under Road Traffic Regulation Act 1984, Road Traffic Act 1991 or Traffic Management Act 2004 we deliver a range of partnered services including overflow workflow management, inbound correspondence handling, scanning and archiving, correspondence and statutory document printing and mailing.
Parking on Private Land
Managing parking on private land has seen significant change since the introduction of the Approved Operator Scheme, and the banning of wheel clamping and the establishment of an independent appeals service under the Protection of Freedoms Bill. As members of the Approved Operator Scheme, we work with our customers to achieve the highest standards in parking enforcement.
Our customers benefit from a unique service differentiated by sensitive enforcement in support of their traffic and parking policies. We work with you to design processes that match your aspirations for service delivery including the use of warning notices and shared responsibility for appeals handling. Our clients benefit from the latest in mobile technology for ticket issue then we take over management of the ticket process including all correspondence handling, DVLA requests and payment processing.
If you prefer not to be a member of an accredited trade association (ATA) – such as the Approved Operator Scheme – in your own right, talk to us about our Dynamic Parking Management model. We offer everything you need for an effective and professional approach to parking enforcement, but we manage the compliance requirements on your behalf.
Membership Processing and Management
Running a membership organisation can be a beguiling mix of reward and hard work. We have a range of solutions to reduce the hard work and enhance the member experience.
Car Park Season Tickets and Passes
If you operate a car park, offering season tickets to your regular users is an ideal way to reduce costs and improve convenience to your users. But what if the administration cost outweighs the benefits?
We offer a number of services to reduce costs in car park season ticket administration.
Car Park Permits
Effective management of parking permit schemes can form a vital element of effective parking and traffic management policies. But sometimes managing eligibility criteria, quotas and multiple permit types can be an administrative burden you can do without.
Document Printing and Mailing
The digital printing and mailing of time-critical documents is a major specialty for us. From setting up secure file transfer procedures through to printing, enveloping and mailing documents in colour or mono, we'll project manage everything from start to finish.
---
Please contact us if you would like further information on our comprehensive car park security and management services Manchester.
MAK Integrated Services holds SIA approved contractor status for the provision of Security Guarding and Key Holding Services. ISO Cert No.7971