High Court Enforcement Services in Manchester, Liverpool, London and Nationwide
MAK Security provide a highly professional court enforcement service.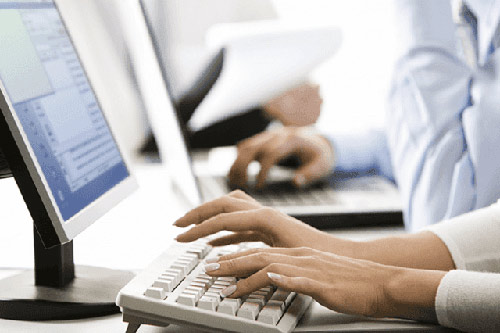 High Court Enforcement
We provide a professional and cost-effective court enforcement service throughout Manchester, Liverpool, Birmingham and beyond. Our team of Enforcement Agents are highly qualified with the proven ability in negotiation tactics that they have acquired to ensure a prompt resolution.
We enforce the following High Court judgments
» Writ of Control
» Writ of Possession
» Writ of Delivery
» Writ of Assistance
» Writ of Restitution
​
Court Enforcement's Effecting Property & Land
Traveler & Gypsy Removal
Fast and Effective Traveller/Gypsy Removal
Commercial Rent Arrears Recovery
Fast and Effective  Rent Arrears Recovery
Forfeiture of Lease
Termination of Commercial leases
Squatter Removal
Fast and Effective Squatter Removal
Residential Evictions
For Residential Landlords
Horse/Equine Removal
Fast and Effective Horse/Equine Removal
Protester Removal
Serve/Evict Protesters the quickest, safest and peaceful manner possible.
Abandoned Car Removal
Fast and Effective Abandoned Vehicle removal
High Court Enforcement
At Court Enforcement Specialists we don't just use Enforcement Agents we are the Enforcement Agents, the majority of our Enforcement Agents are Ex-Armed Forces with proven ability in negotiation tactics that they have acquired not just evicting Trespassers but over the many years on operational tours around the world.  You wont find another firm within the country quite like us, we all work together as a unit on a daily basis, year in year out Enforcing Possession orders.​
Once we are instructed we aim to have an Enforcement Agent in full uniform on your site within an hour anywhere in England and Wales Traffic and Distance dependent. ​
Did you know as the Landlord/Acting Agent that you have the right to self help, if you find your Land has been encroached by Travellers/Gypsies and set up an illegal camp without your permission by instructing Court Enforcement Specialists we can Evict the Travellers/Gypsies under Common Law, Halsbury Law of England and Wales without lengthy and costly Court Proceedings.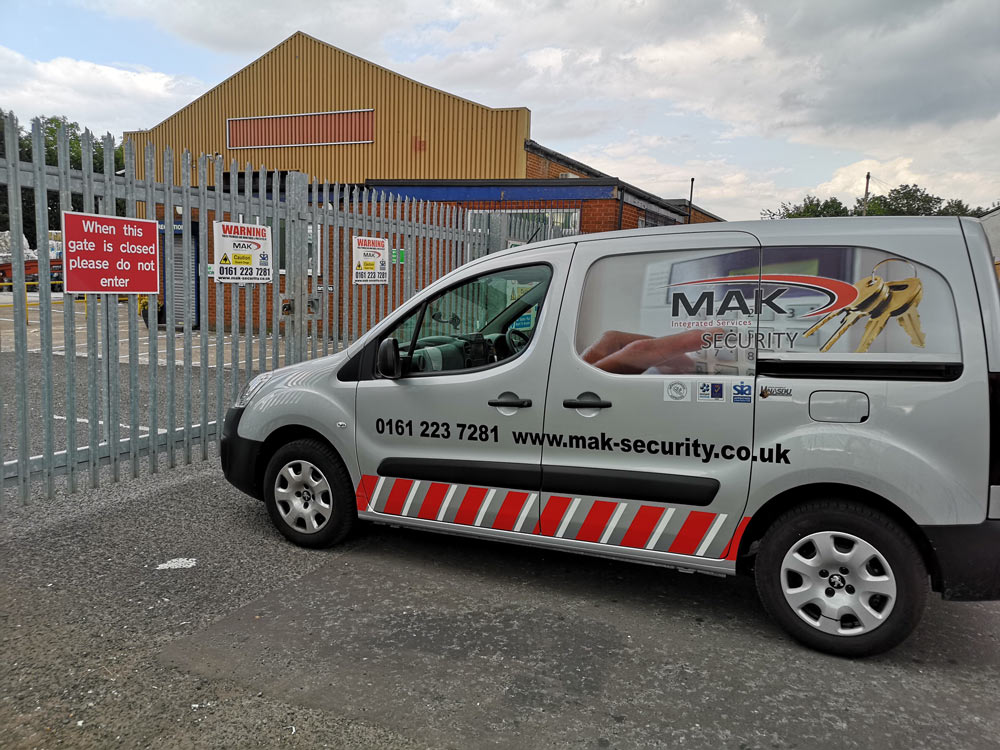 Pre-Legal Services Include:
»  Tracing
»  Process Serving
»  Asset Recovery
»  Debt Collection
» Litigation
MAK Integrated Services holds SIA approved contractor status for the provision of Security Guarding and Key Holding Services. ISO Cert No.7971