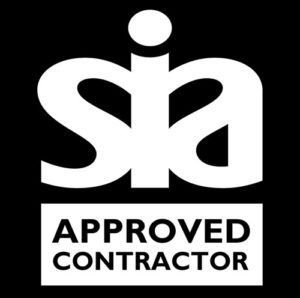 Sia Approved Security Experts
Servicing clients in MANCHESTER, LIVERPOOL, BIRMINGHAM
and throughout the NORTH WEST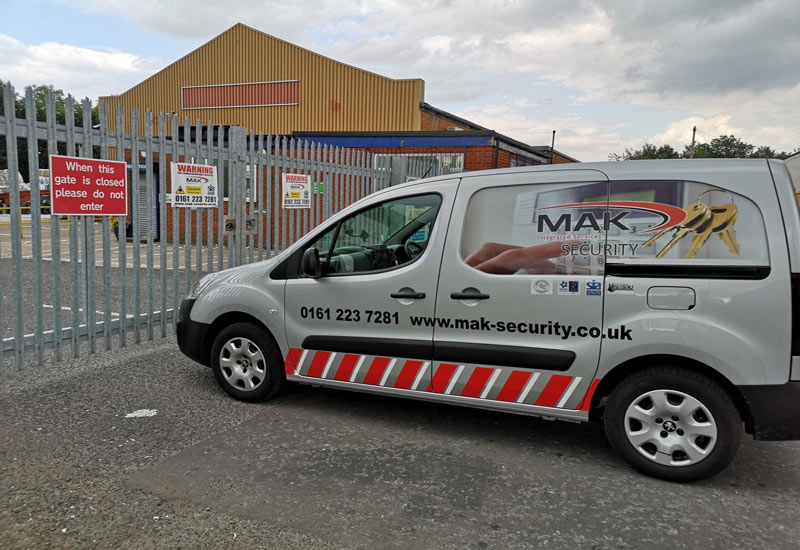 About MAK Security
MAK Security implements new ways to improve business continuity, remove service disruptions and proactively locates problems before they escalate. A proactive, continuous approach along with having the knowledge gained through experience is the only way a company can measure and improve their network security posture.
Accredited Services For You
MAK Security is an SIA approved company for Security Guarding & Key Holding and has been since it's inception in 2009. MAK is ISO9001 registered and hold an accreditation with the Safe Contractor to enhance health and safety procedures and fill maximum employers and public liability insurance. MAK has a management team that consists of over 50 years' experience in the Security Industry and over 30 years of front-line experience in the Greater Manchester Police. So, rest assured you're in great hands with MAK Security.
MAK's portfolio of clients and services is always increasing but we are more concerned about retaining our clients through simple hard work and this is what differentiates MAK from other security companies.
Why choose MAK Security?
---
Based in Manchester, Liverpool and Birmingham - MAK Security is a reputable security services company serving clients across the UK. We are experts in implementing security procedures to proactively prevent theft and crime.
» Top-class security services
» Latest GPS tracking facility
» Dedicated account managers
» Rapid response time
» Around the clock service
» Real-time incident reports
» Same day setup
» SIA approved company since 2009
» 24-hour manned control room
» Always use cutting edge technology
» Pre start shift check calls
» Bespoke services
» Cost-Effective Solutions
» Experienced management team with over 50 years experience in the security industry.
» Management team with over 30 years of front line Police experience working for the Greater Manchester Police.
Our Services
We supply and manage trained SIA licensed Security Officers who specialise in Manned Security Guarding, Event Security and Mobile Patrolling - so you can be rest assured that your property is well guarded. We also specialise in the following:
Director Message
"Welcome to the MAK Security web-page. The aim of MAK Security is to ensure a safe environment, in which members of our community can live and work safely. We are part of a generation that believes, understands the security needs and demands of the society around us. Our reputation has been obtained by our meticulous attention to detail, our rigorous training procedures, by the relationships we have built with an ever-growing workforce and above all else - customer satisfaction.
I cannot express my appreciations enough on the progress that we made in recent years, for the hard work, dedication and delivery to the highest quality of service to our customers by the team at MAK"
Mak Security On Social Media
MAK Integrated Services holds SIA approved contractor status for the provision of Security Guarding and Key Holding Services. ISO Cert No.7971